Sydney's Leading CPAP Supplier
Whether you need a new CPAP machine or CPAP Accessories, check out the latest devices or simply need expert advice, NSW CPAP is your one-stop-shop for all your sleep apnea needs. With a range of auto, fixed pressure, BIPAP and travel CPAP machines available, our experienced team can help match you with the right CPAP device so you can get a good night's rest.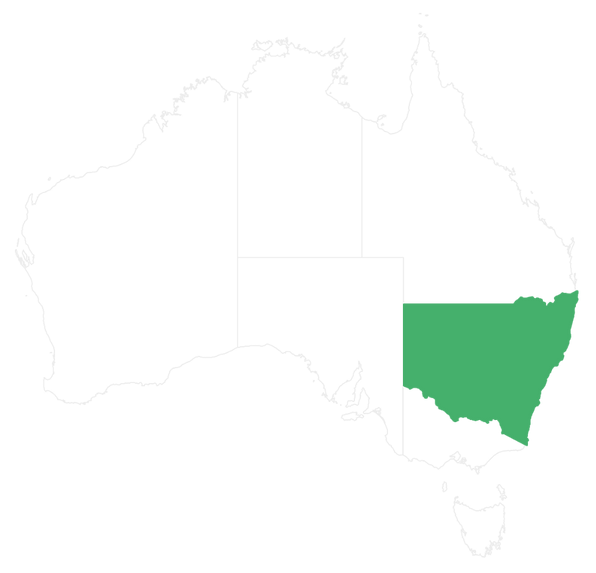 Live a Proactive
Lifestyle.
We Can Help.
Being diagnosed with sleep apnea & purchasing a CPAP machine is the first step in improving your quality of life. With a wide range of new CPAP machines and masks for sale, even regular users turn to NSW CPAP for updates and information. This is where our extensive product knowledge and friendly staff shine.
Benefits of Shopping with CPAP
- Full manufacturer'swarranty on all products
- Get critical local support
- Fully accredited by all Australian Private Health funds
- A large range of CPAP supplies,parts and accessories for sale
Experienced and understanding staff
Speak to a CPAP Specialist
With a wide range of new CPAP machines and masks for sale, our extensive product knowledge and friendly staff can help to ensure any questions you may have are answered.
We can help narrow down which machine will suit not only your budget but also your lifestyle. As the leading supplier of sleep apnea machines, supplies and accessories throughout Sydney and New South Wales, we're passionate about helping people and providing the best service possible.
Wake Up Feeling Better This Year!
Upgrade to a new automatic CPAP Machine NOW. With FREE mask and FREE 5-year Warranty
Health Fund Rebate
Free Lifetime Support
Free Setup & Home Delivery
Manufacturer Warranty
* Offer applies only to AirSense 10, Starck, SleepStyle, AirMini Automatic machine packages.
* Limited time offer only